Projects & In the News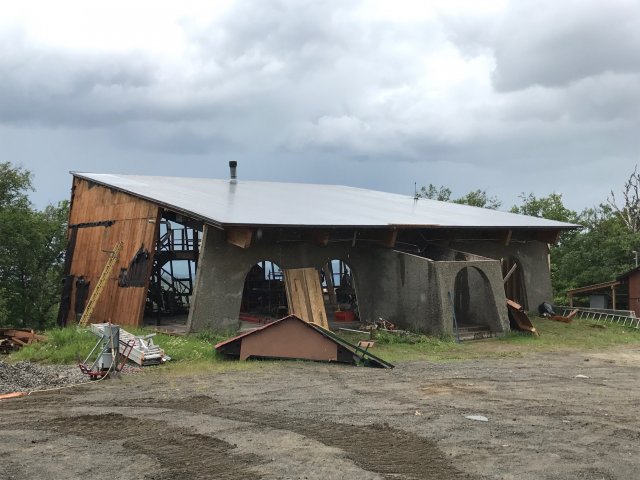 Summer of 2017: Gore Mountain Lodge Expansion Projects
Construction is underway at the Saddle Lodge.
Other projects in the works include a complete renovation to the old summit gondola unloading building, and an expanded Northwoods Lodge.
​

FEMA, US Army Corp of Engineers, USACE, & CEG work on recovery efforts caused by Hurricane Irene, Prattsville, NY
Download File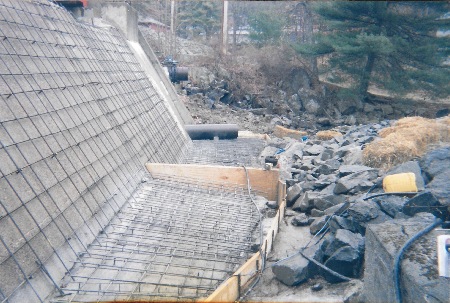 The Mine Lake Dam project involved the installation of a Slurrywall, Grout Curtain, over a hundred pre-stressed-post-tensioned anchors with capacities up to 290 Kips. There is approximately 3000 CY of Cast-in-Place Concrete and approximately 150 tons of rebar.